Things to Do in Harrisburg, PA
Sheraton Harrisburg Hershey Hotel is perfectly placed for experiencing the best attractions in Harrisburg, Hershey and beyond.
Embark on a day of family fun at Hersheypark and enjoy the sweetest attractions at Hershey's Chocolate World. Visit the site of the famous Gettysburg Battle, play golf on six nearby golf courses or discover top shopping, breweries, wineries and dining.
Review our guide of exciting things to do in the area and plan your weekend getaway today.
Hershey Attractions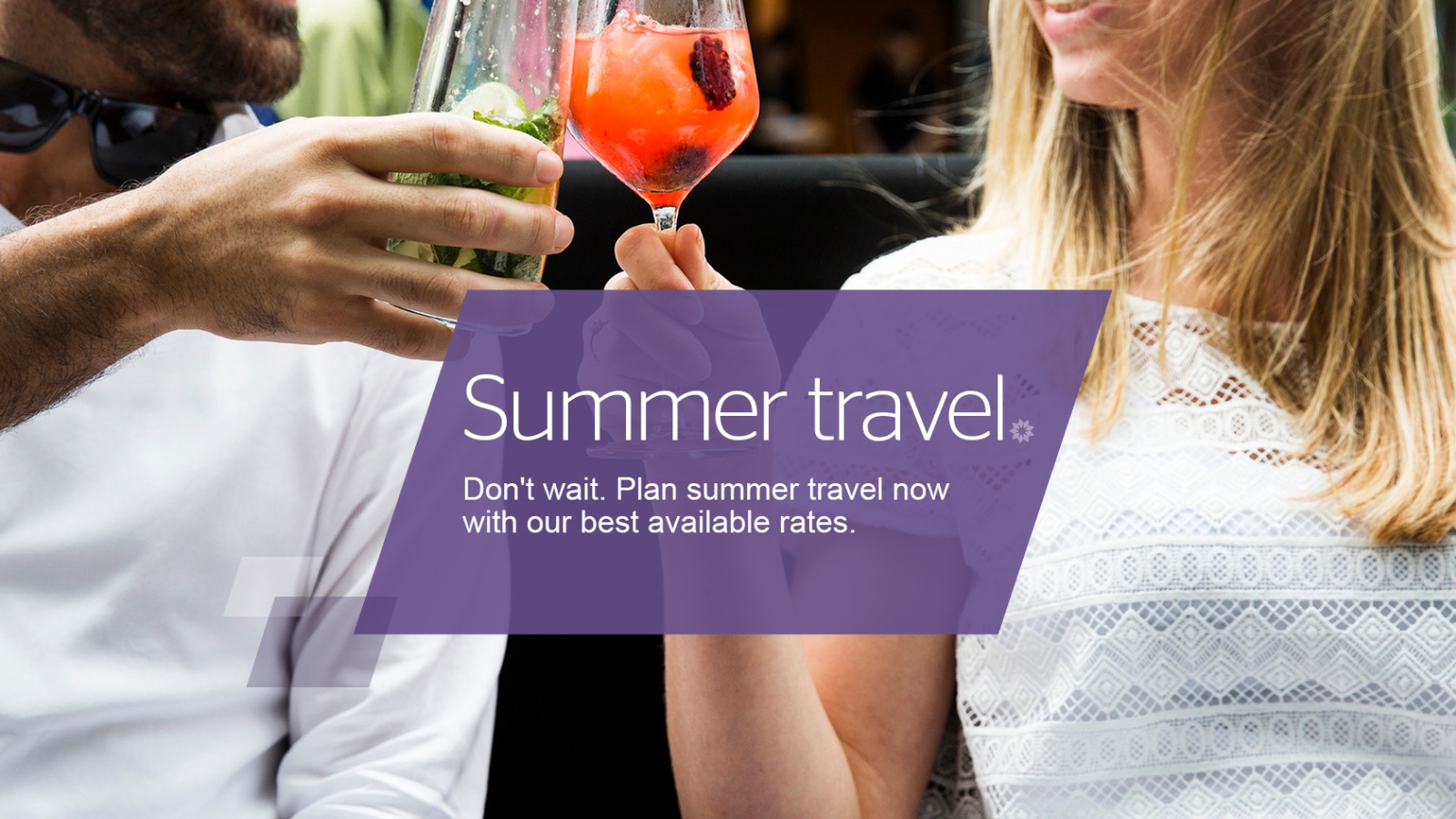 100 W. Hersheypark Drive, Hershey, PA 17033 | 10.2 miles away

Everyone will enjoy the exciting roller coasters and rides, as well as the seasonal activities at Hersheypark, one of the area's top things to do. Don't miss out on the concerts and shows as well. And no trip to Hersheypark is complete without taking a photo next to a real-life version of your favorite candy bar!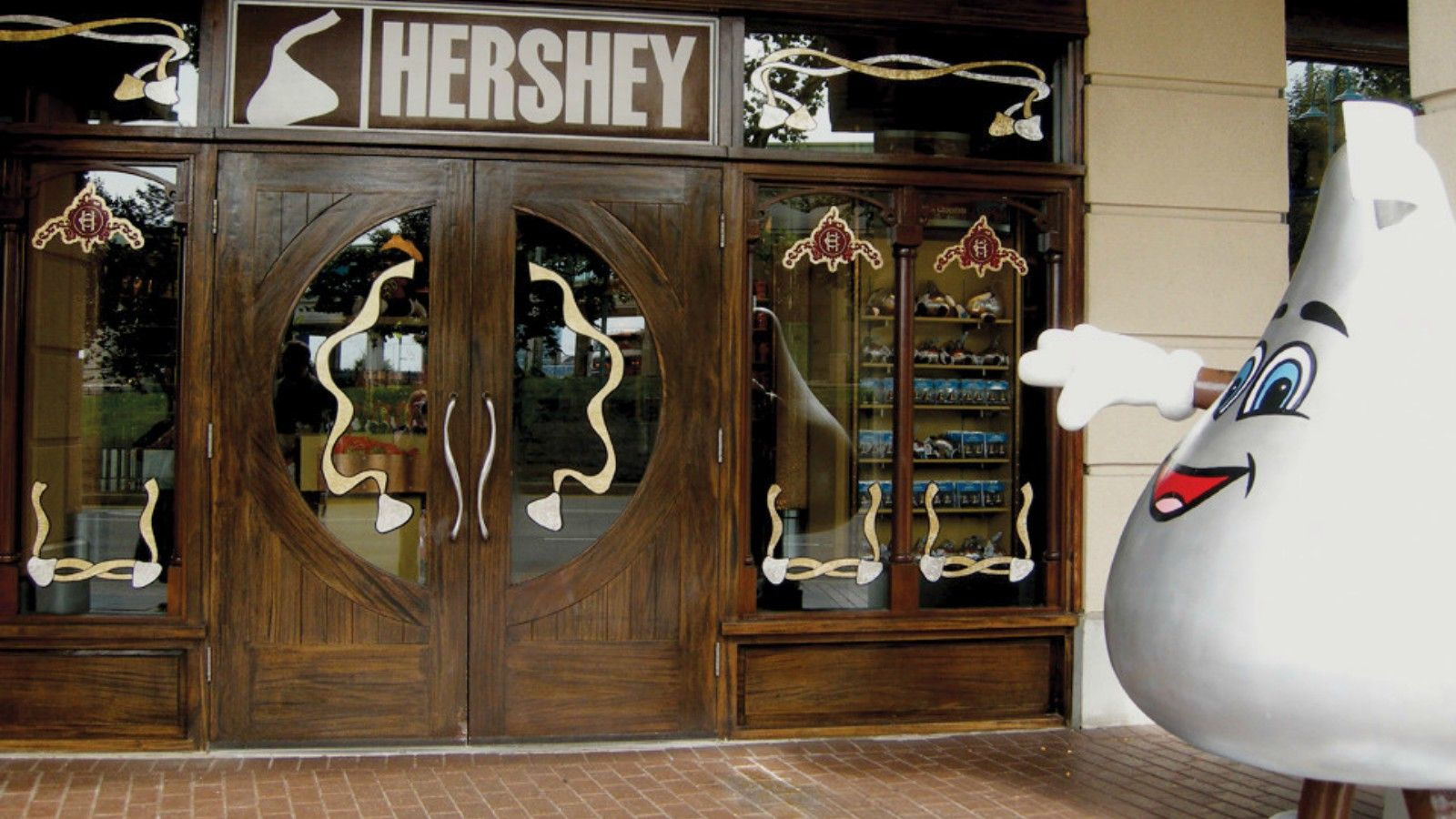 Hershey's Chocolate World

251 Park Blvd, Hershey, PA 17033 | 10.7 miles away

Enjoy the sweet attractions and explore the many wonders of chocolate at Hershey's Chocolate World. Spend the day with friends, family and chocolate lovers creating your own custom chocolate bars, and learning about the world of chocolate through exciting rides.
Zoo America

201 Park Avenue, Hershey, PA 17033 | 10.3 miles away

Take a stroll through Zoo America, and enjoy the scenery while learning about more than 200 animals from the various regions of North America. Kids can enjoy an assortment of things to do, including interactive programs, special events and a behind-the-scenes tour!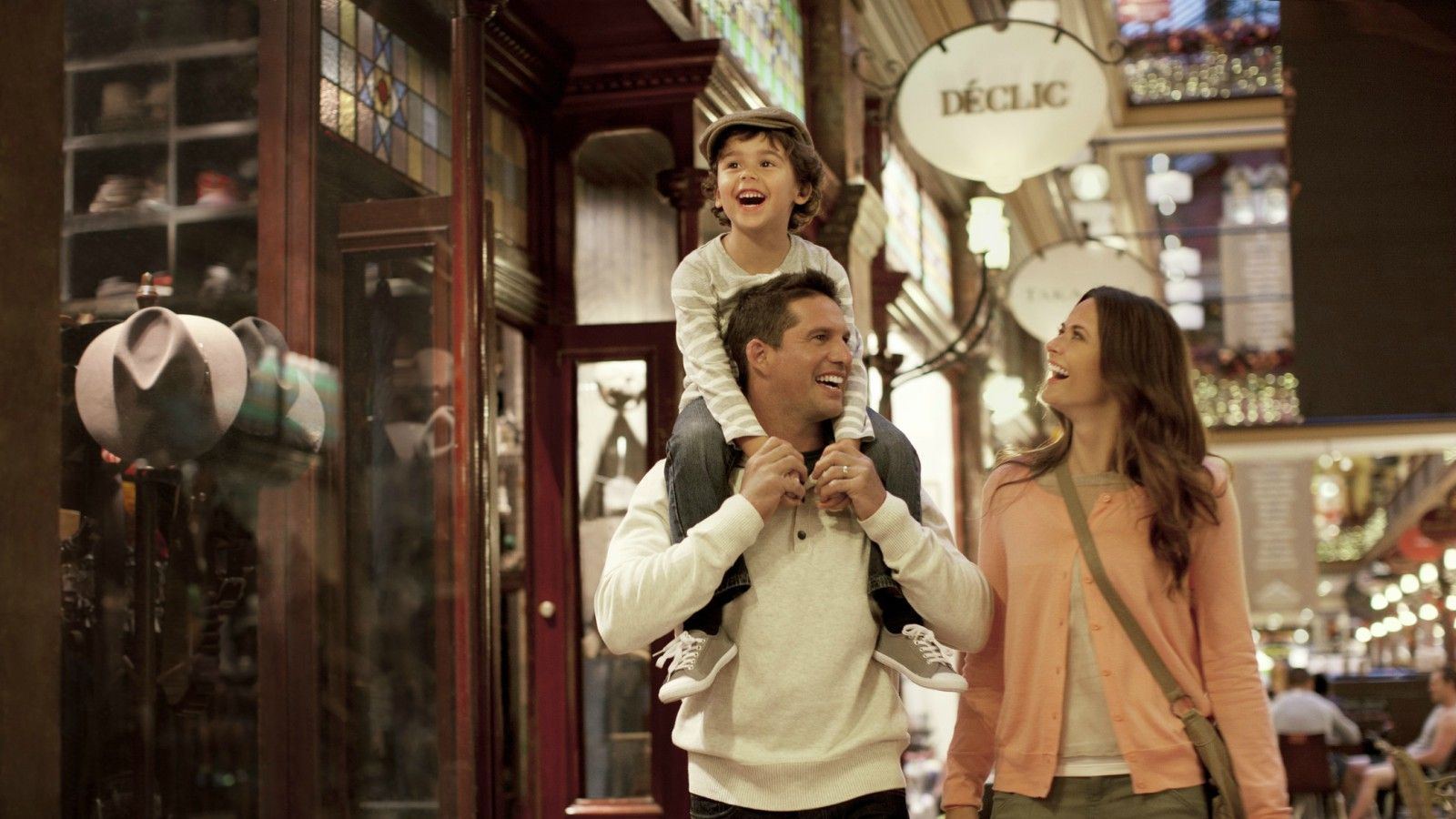 The Hershey Story

63 West Chocolate Avenue, Hershey, PA 17033 | 10.3 miles away

Learn how the inspirational Milton S. Hershey created his famous brand and legacy. The fun, interactive museum also features a delicious Chocolate Lab, Chocolate Tasting Activity and a Café full of chocolate desserts.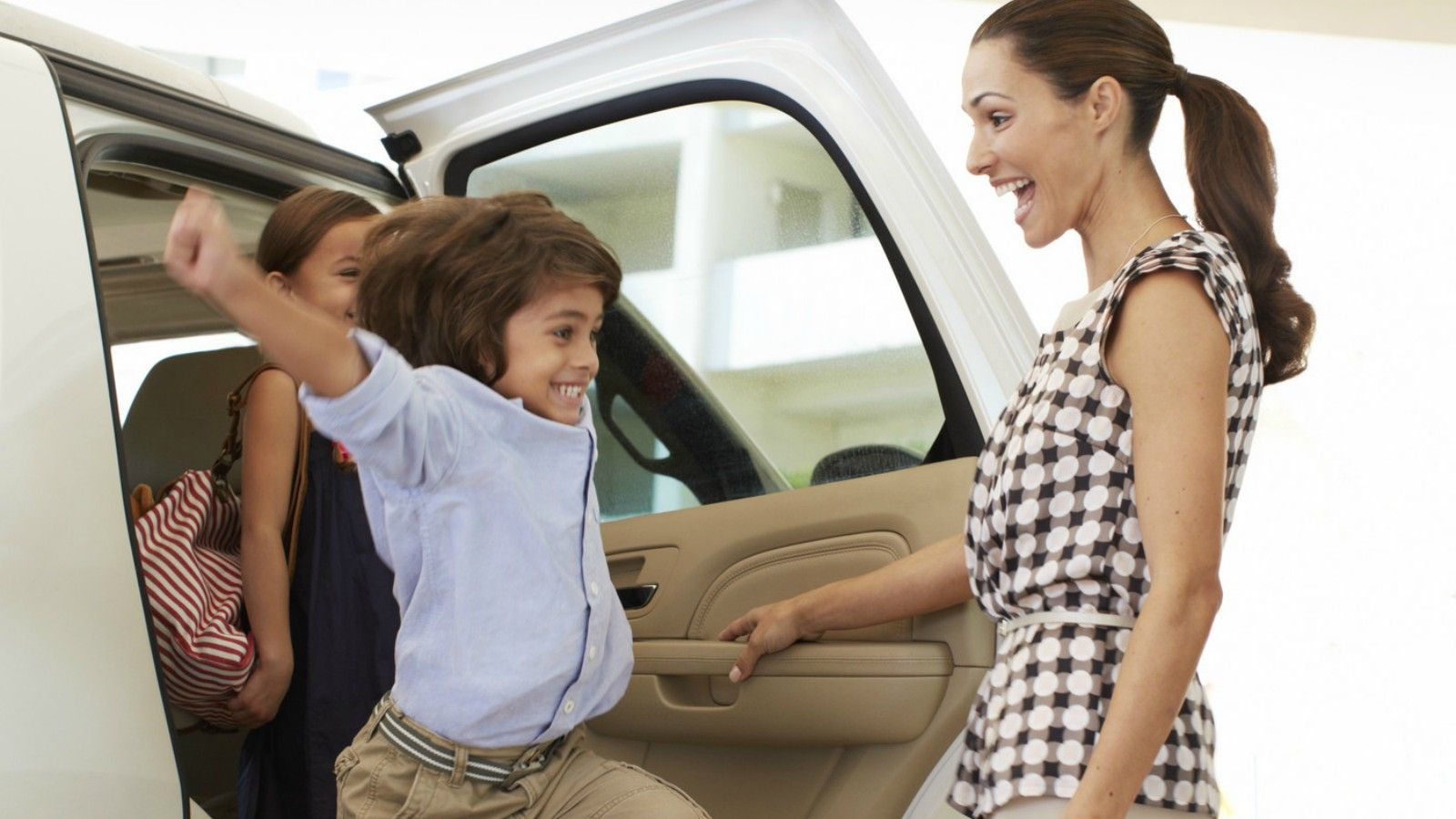 Hershey Trolley Works

800 Park Blvd, Hershey, PA 17033 | 10.3 miles away

Take a ride on the Hershey Trolley and experience all the beauty of Hershey, PA. Each ride is loaded with delicious chocolate, and features a perfect mix of history, sightseeing and all things Hershey!
Hershey Gardens

170 Hotel Road, Hershey, PA 17033 | 11.2 miles away

What started as a rose garden in 1937 is now 23 acres of breathtaking botanical beauty. Spend a day at Hershey Gardens and bask in the assortment of rare, beautiful flowers, shrubs and trees in one of the many themed gardens. During the warmer months, guests can enjoy The Butterfly House and walk amongst almost 400 fluttering butterflies.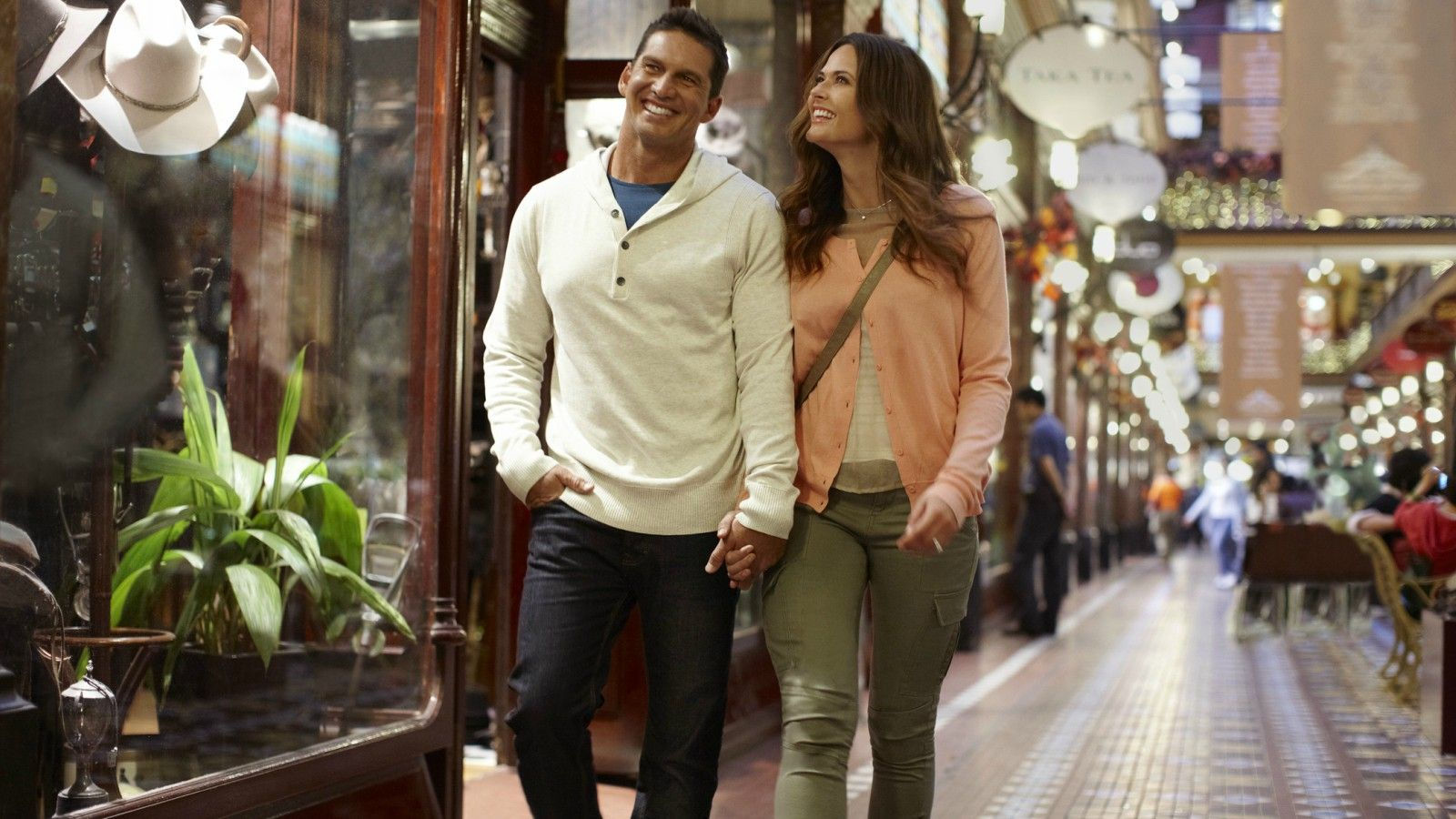 Shows and Concerts

100 HersheyPark Drive, Hershey, PA 17033 | 11.2 miles away

Bring your family and friends to see your favorite musicians and artists at the Hersheypark Stadium, Star Pavilion, or Hershey Theatre. Sports lovers can visit Giant Center, and watch an exciting Hershey Bears hockey match!
Amish Country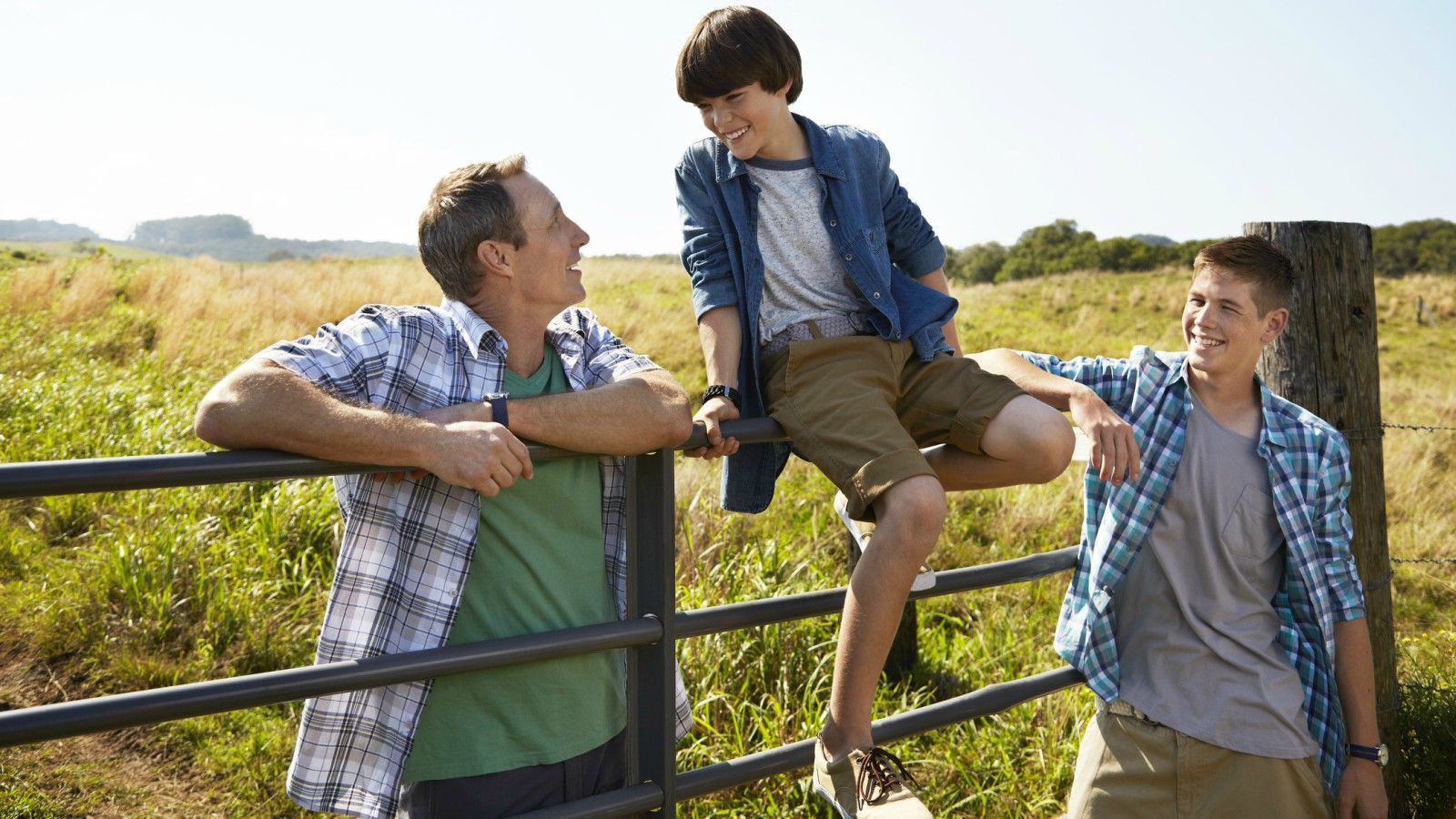 The Amish Farm and House

2395 Lincoln Highway East, Lancaster, PA 17602 | 37.5 miles away

Enjoy the beautiful countryside and take a tour of this house that is over 200 years old. You will be taken on a tour around the property, which was once owned by William Penn himself. The gift shop offers a number of authentic hand-made crafts by resident artisans.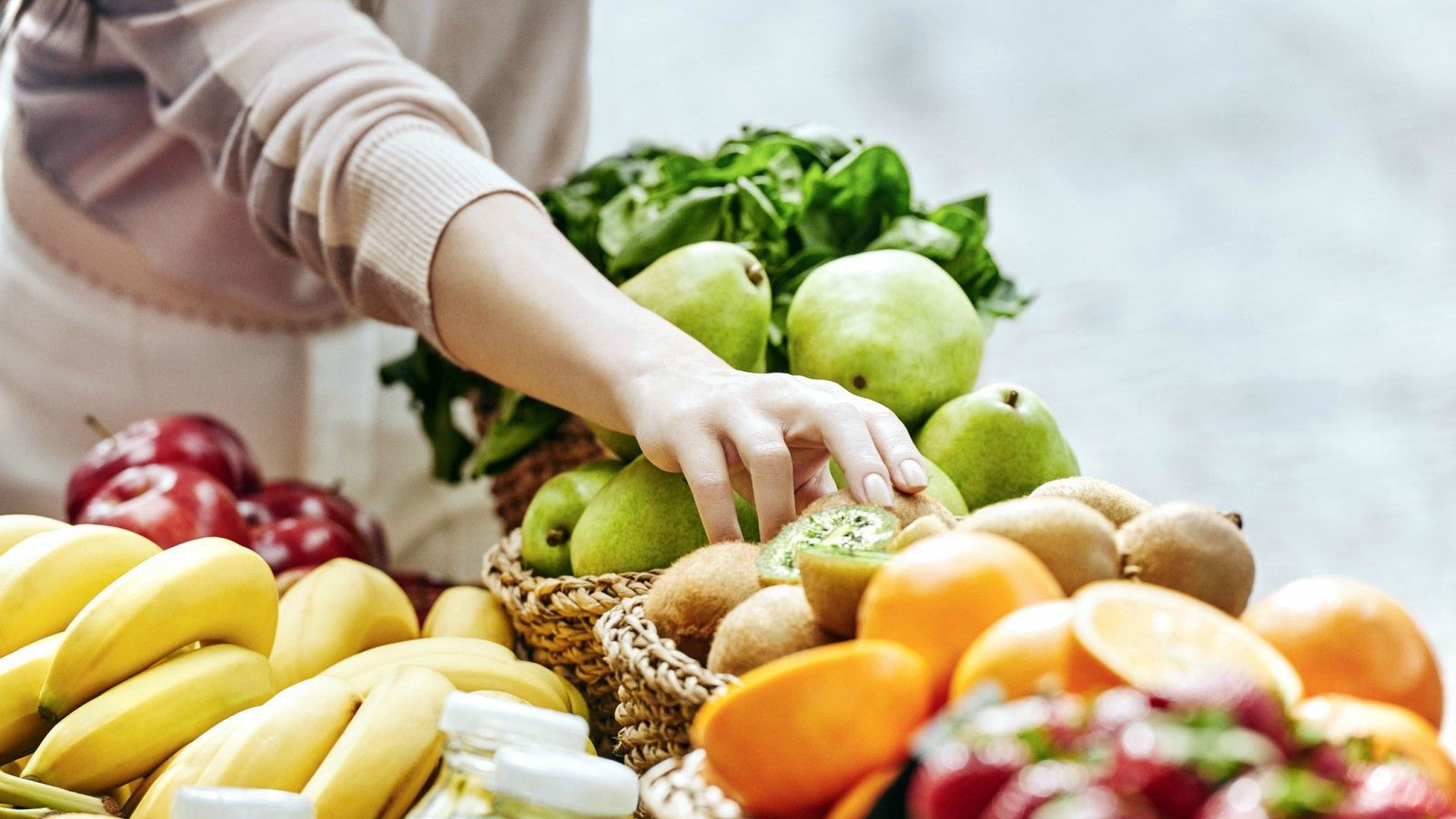 Bird-in-Hand Farmer's Market and Pennsylvania Dutch Crafts

2710 Old Philadelphia Pike, Bird-in-Hand, PA 17505 | 38.8 miles away

Find everything you need at this unique shopping location. You'll be able to browse through beautiful locally produced crafts, such as quilts and baskets, and also find delicious homemade candies, treats, and sandwiches.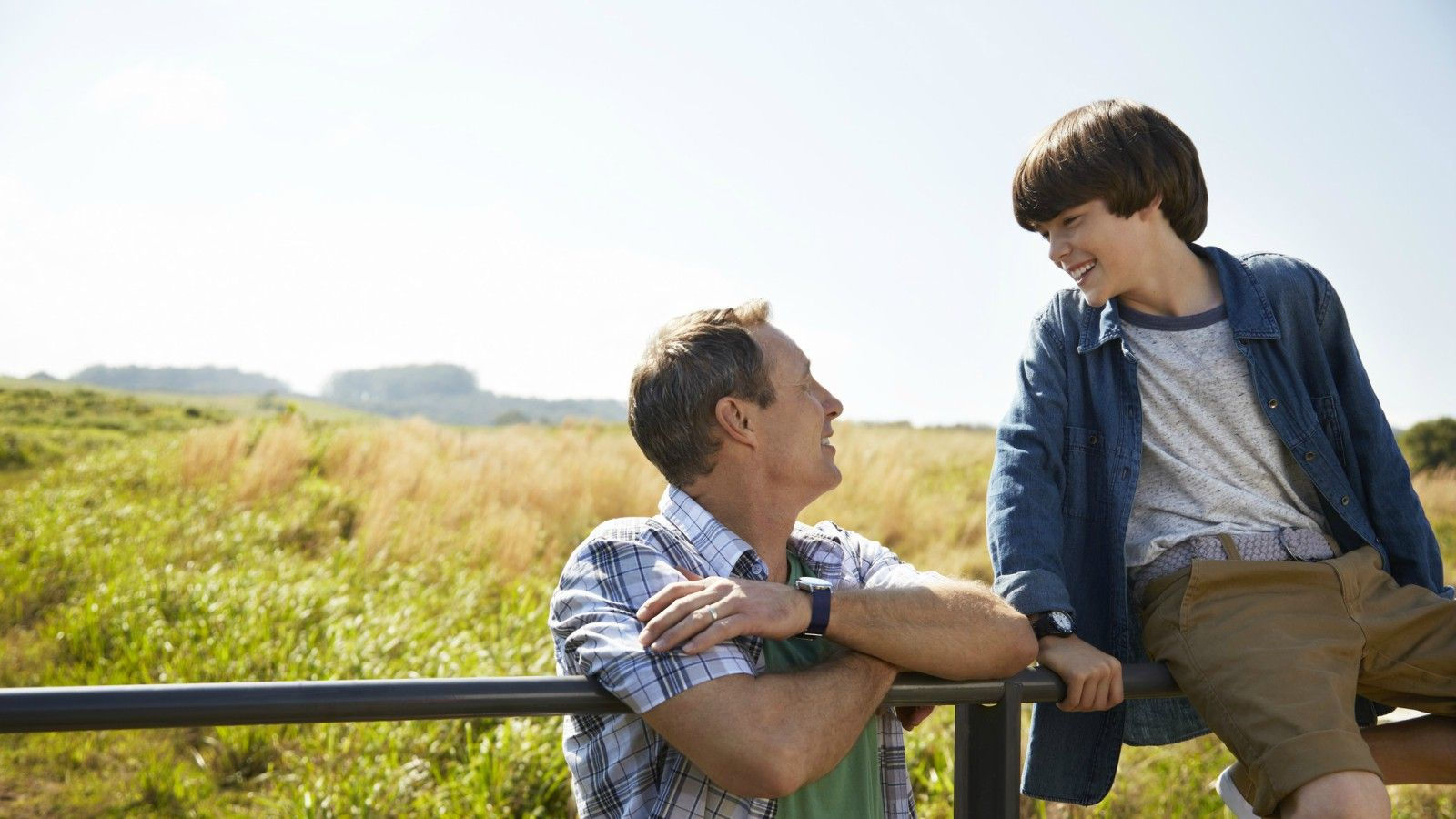 Plain and Fancy Farm

3121 Old Philadelphia Pike, Bird-in-Hand, PA 17505 | 40.3 miles away

Take a buggy ride and tour the farmland on this scenic land. Visit the old schoolhouse and stop by their experiential theater to get an idea of what life was really like centuries ago. If you're hungry after a day of touring, don't miss the Amish Farm Feast, a homemade meal that will leave you more than satisfied.

The Old Country Store

3510 Old Philadelphia Pike, Intercourse, PA 17534 | 42.4 miles away

Make sure to stop by The Old Country Store during your visit to Amish Country. Known for their quilts, the store features a wide selection of homemade ones in different fabrics and patterns. Browse through their kitchenware and toy sections as well!
Adventure Attractions
Indian Echo Caverns

368 Middletown Road, Hummelstown, PA 17036 | 7.2 miles away

Go on an adventure and tour these beautiful natural caverns. Explore the limestone cave and enjoy the splendor of the stalactites and stalagmites. You will also learn about the animals that live in the caves and use them for shelter.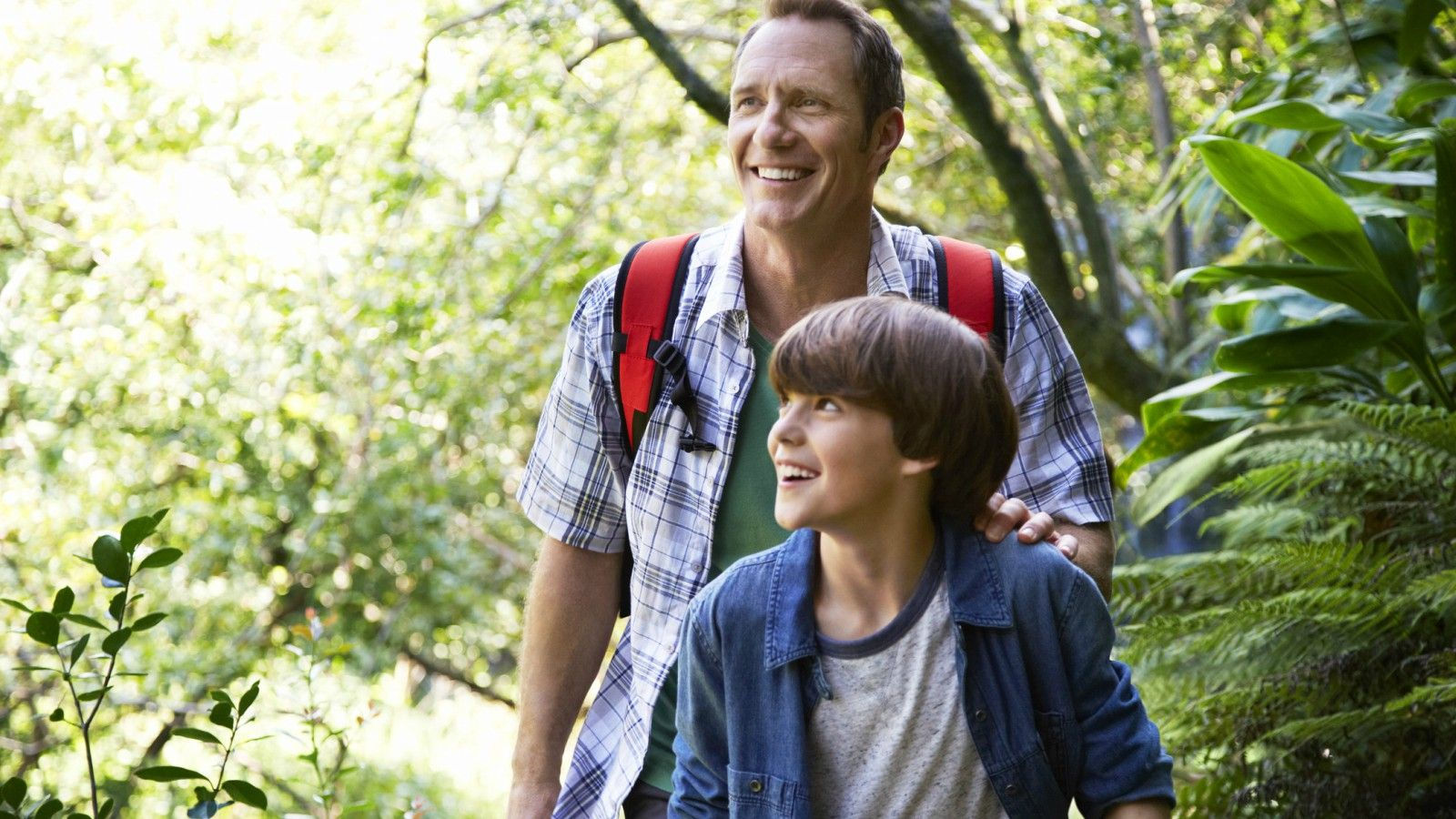 Roundtop Mountain Resort

925 Roundtop Road, Lewisberry, PA 17339 | 22.1 miles away

Take the family and enjoy all of the exciting things to do at Roundtop Mountain Resort. During the warmer months spend the day mountain trekking, mining, zip lining or playing some rounds of paintball and hit the slopes during the winter!
Breweries & Wineries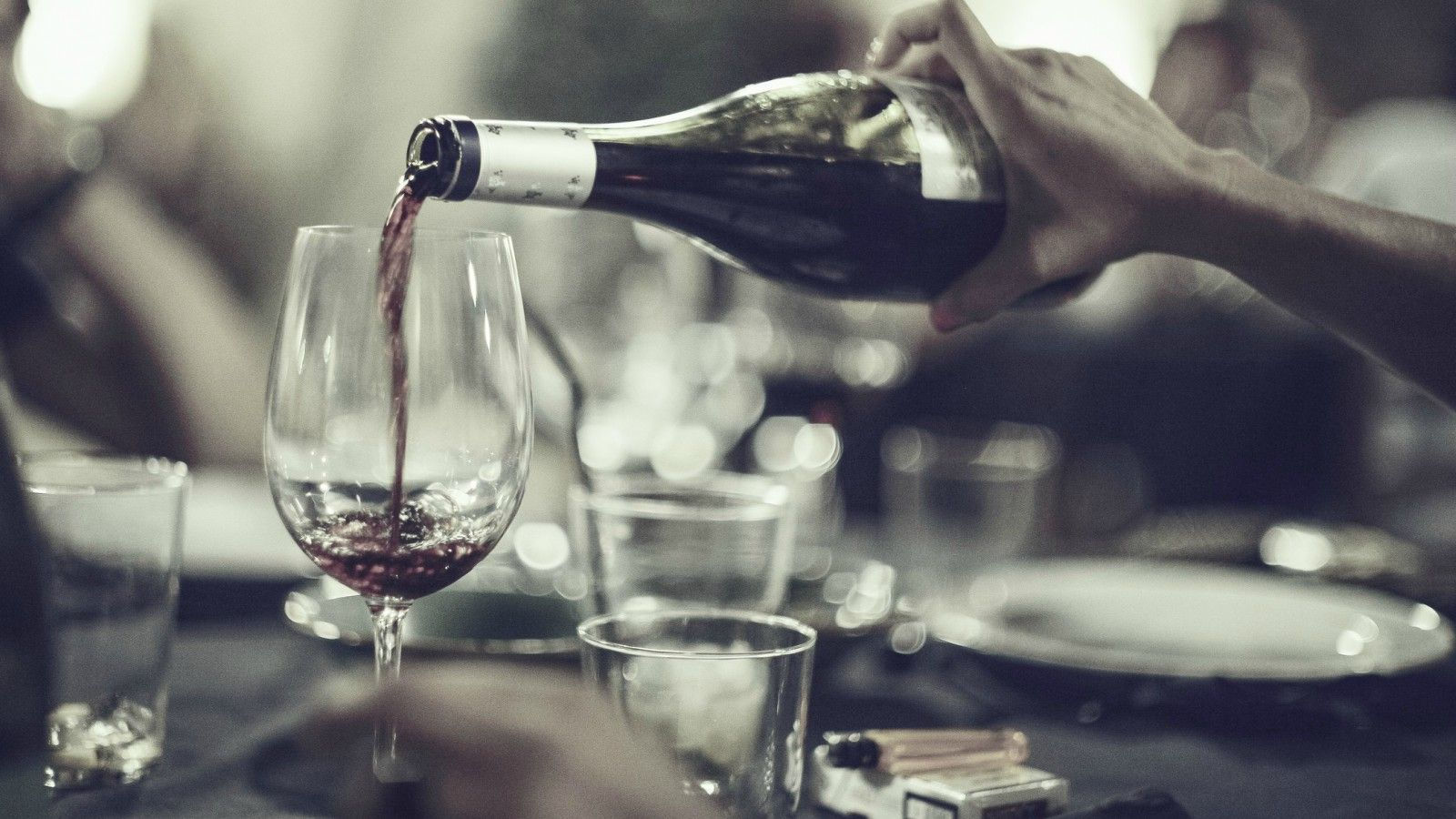 Nissley Winery

140 Vintage Drive, Bainbridge, PA 17502 | 15.7 miles away

Take in a tasting at this family run winery. Nissley Winery offers tours of their property, seasonal concerts, wine pairings and tastings all year round.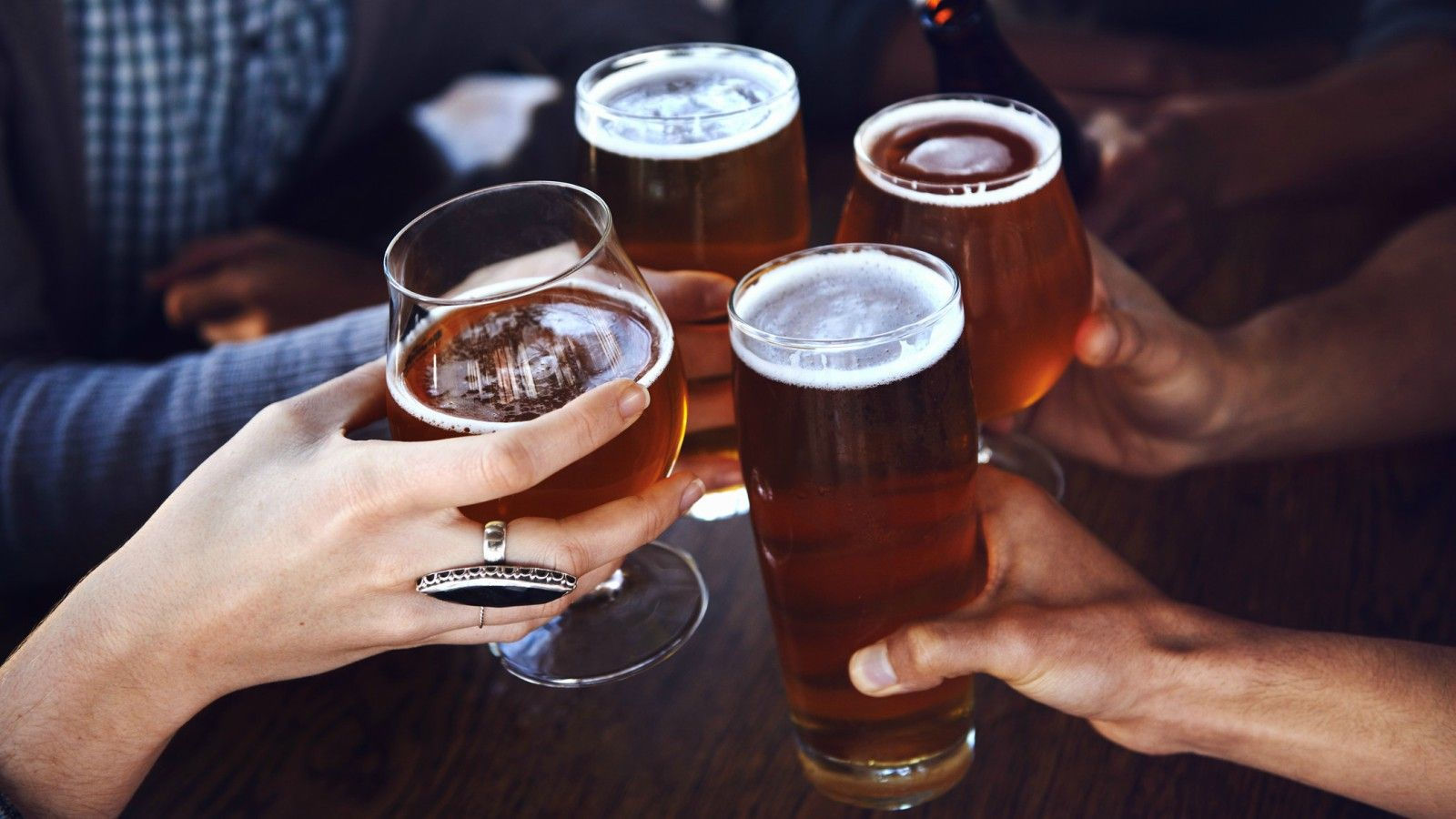 Troegs Brewery

200 E. Hershey Park Drive, Hershey, PA 17033 | 11.6 miles away

Grab some buddies and head to Troegs Brewery for a great tour and tasting! With a number of great seasonal ales and classics, Troegs Brewery is the perfect place to spend an afternoon with friends.

Downtown Harrisburg
Civil War Museum

1 Lincoln Circle at Reservoir Park, Harrisburg, PA 17103 | 4.9 miles away

Take an in-depth tour of the Civil War at this renowned museum. Revisit the timeline of all of the events, and see historic manuscripts from the war. The museum is known for their large collection of artifacts, which belonged to everyone from unknown North and South soldiers to Robert E. Lee and President Abraham Lincoln.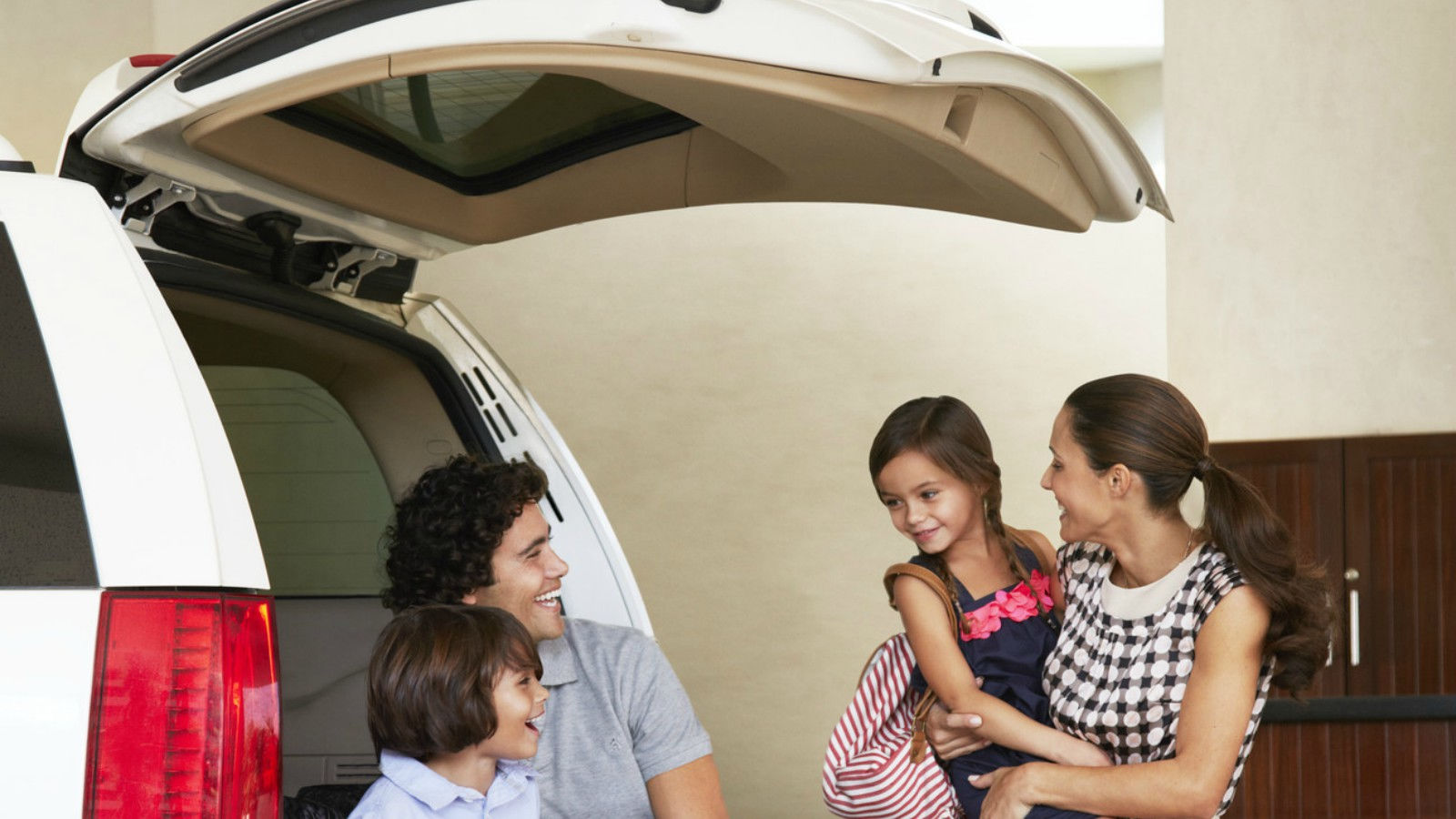 Whitaker Center for Science and the Arts and IMAX Theater

222 Maple Street, Harrisburg, PA 17111 | 5 miles away

This unique entertainment center has something for everyone to enjoy. They have live performances of dance shows, concerts, and plays, in addition to their IMAX movie theater featuring all of the newest movies. Additionally, you can visit their interactive science exhibits about technology, engineering, the human body, and more!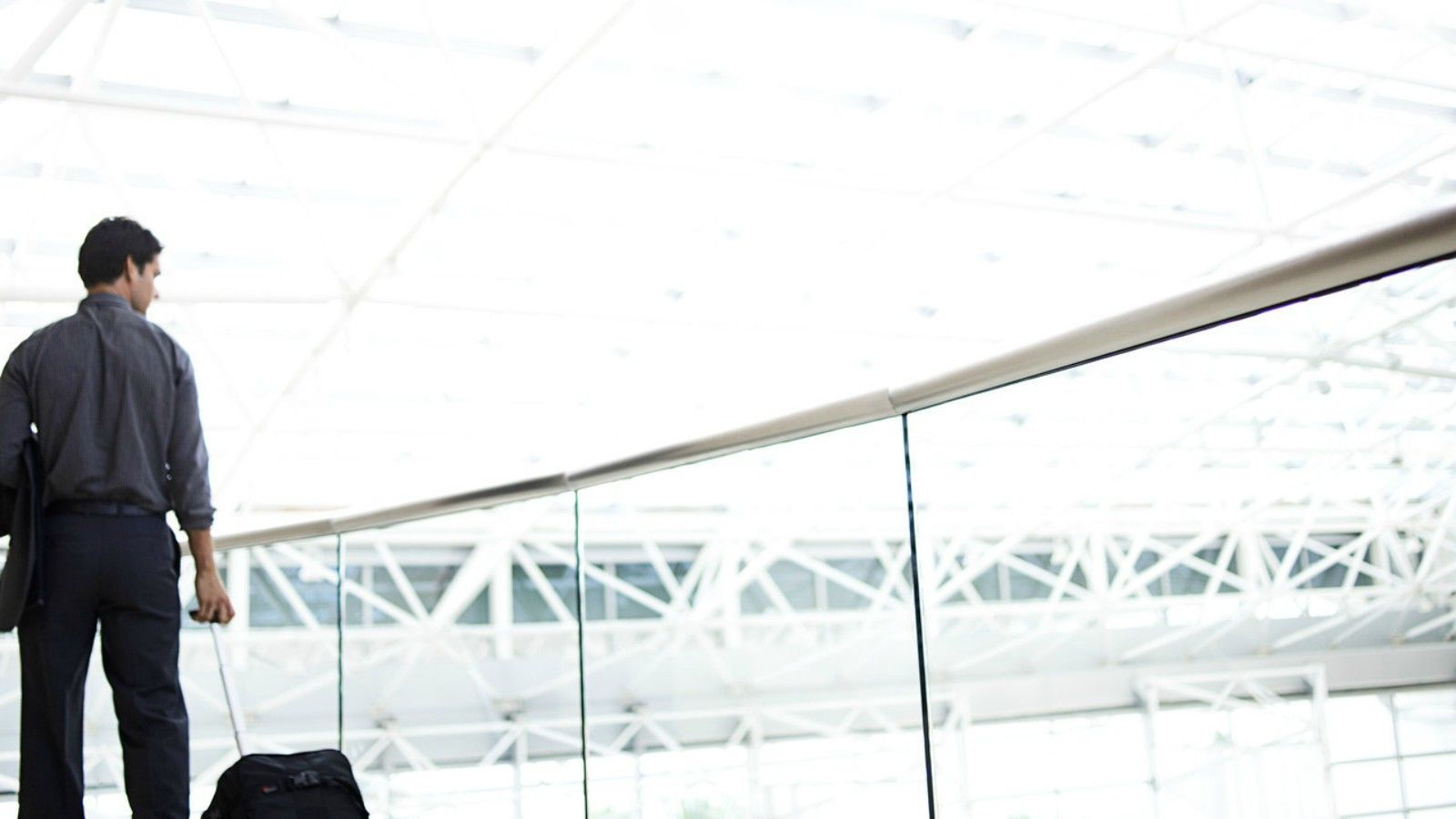 Capitol Building

630 Main Capitol Building, Harrisburg, PA 17101 | 5.3 miles away

Visit the Capitol Building of the great state of Pennsylvania. Step into the Welcome Center to learn more about the exciting happenings of Harrisburg, and take a 30-minute guided tour of the building.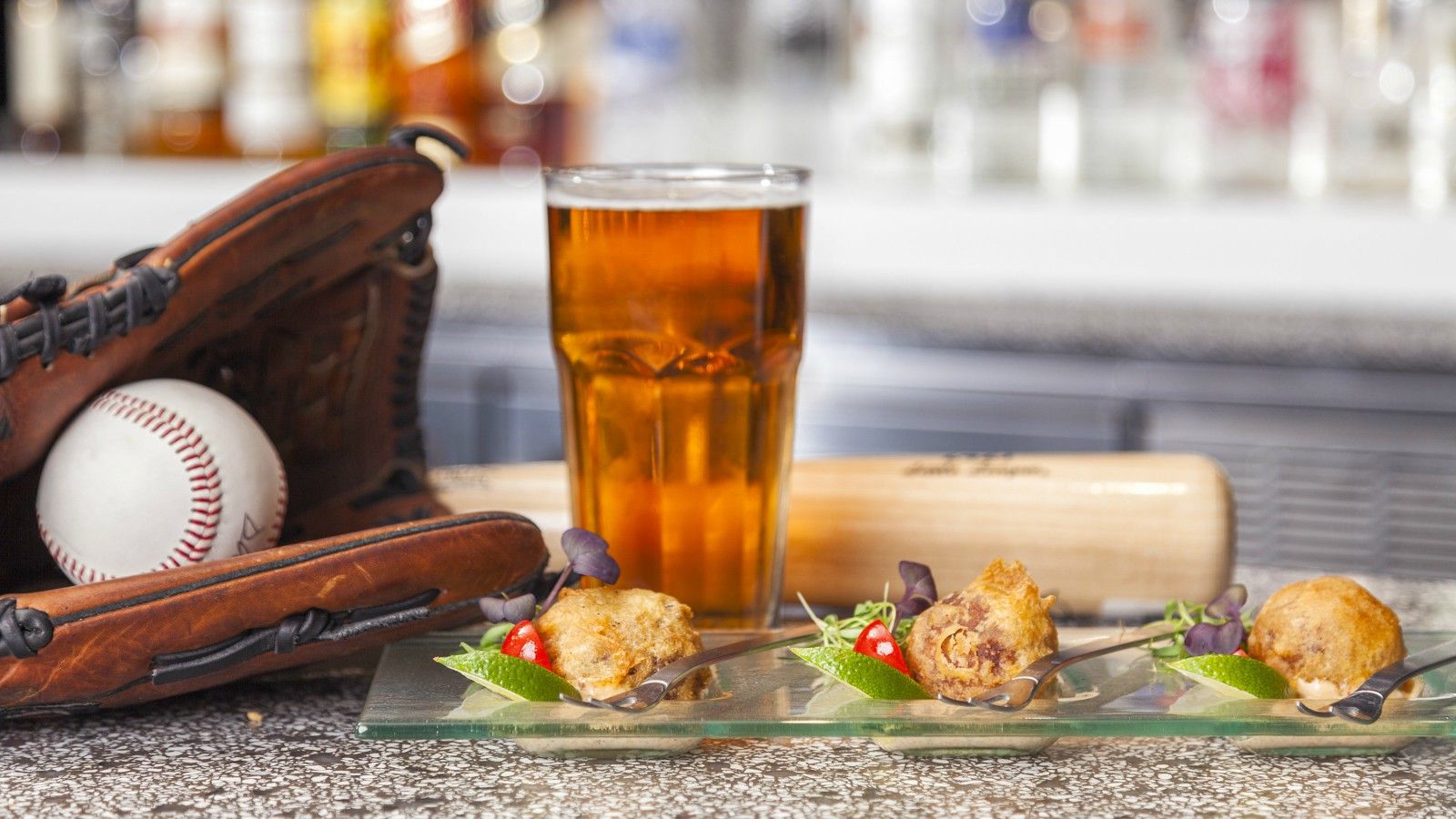 City Island

City Island Commerce Bank Park, Harrisburg, PA 17101 | 5.7 miles away

This is a great place to visit with the sports-lover in your life. Take in a Harrisburg Senators Minor League baseball game, practice your putting with miniature golf and enjoy the batting cages and arcades.

Gettysburg Attractions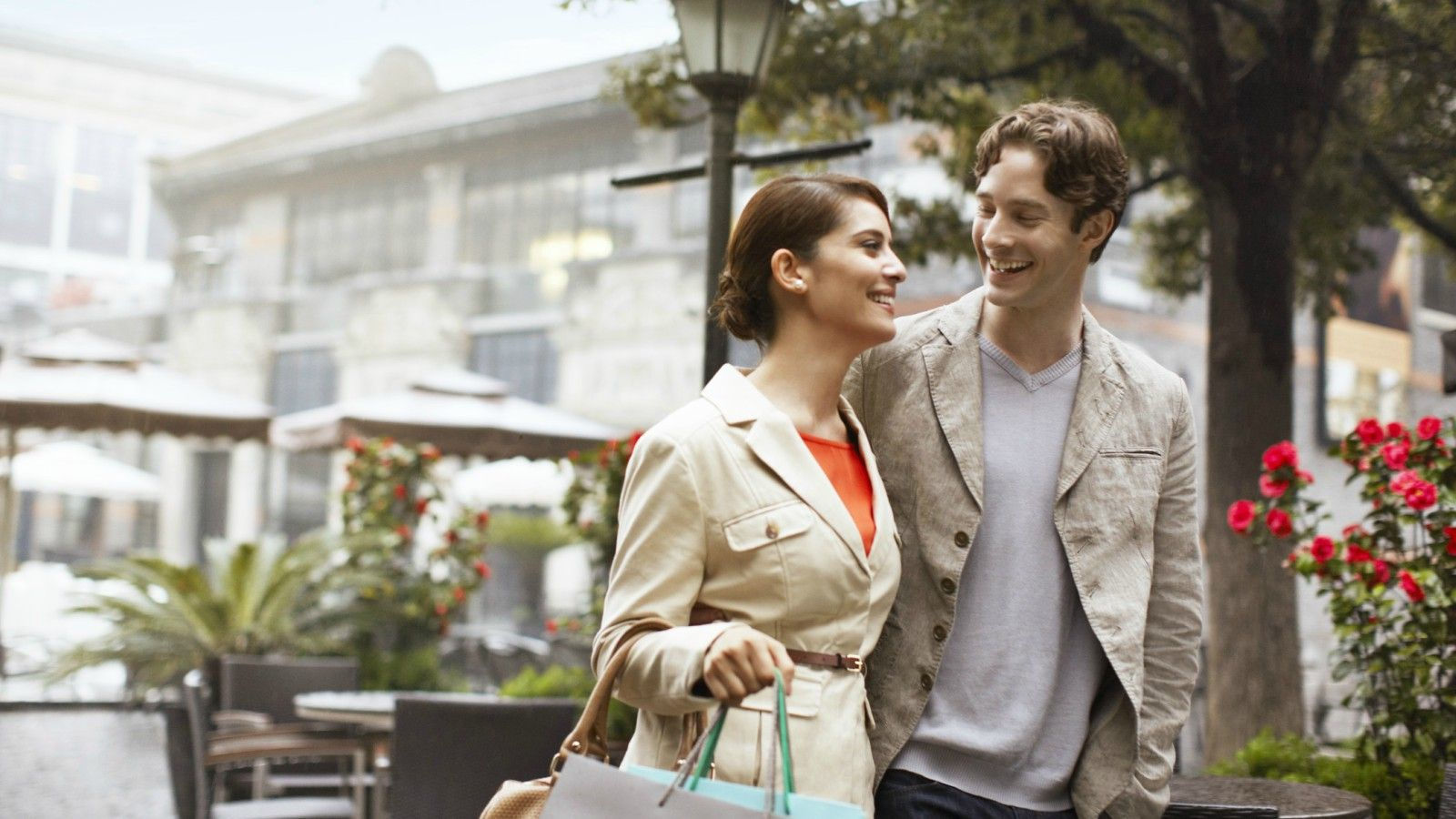 Gettysburg Re-Enactments

Tablerock Road, Gettysburg, PA 17325 | 42 miles away

Visit the site where this historic and pivotal battle took place during the Civil War. You can visit the battlegrounds at any time of the year, but at the beginning of every July, there is a three day re-enactment of the battle itself. Watch weapons demonstrations, visit a military camp, and learn about how this battle was the turning point in the Civil War and in American history.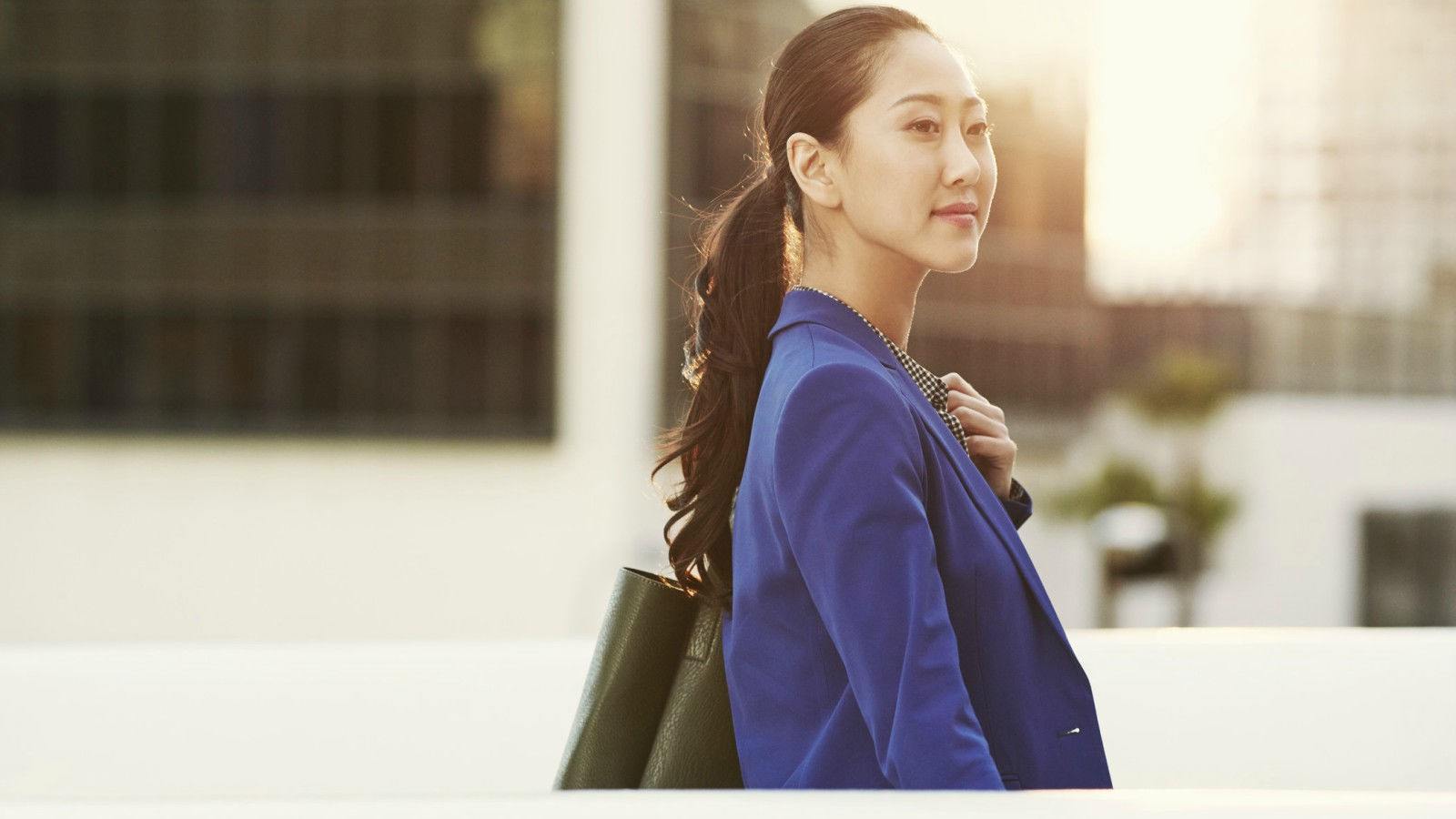 Gettysburg Village

1863 Gettysburg Village Drive, Gettysburg, PA 17325 | 45.5 miles away

Enjoy a day of shopping at Gettysburg Village, which features a variety of great outlet stores. Get fabulous deals on shoes, clothes, beauty supplies and more.

Sports Attractions
Twin Ponds East Skating Rink

3904 Corey Road, Harrisburg, PA 17109 | 3.8 miles away

Whether you're a pro skater or just starting out, this is the place for you. Twin Ponds East Skating Rink offers lessons, hockey leagues, public skate times, and everything you'll need to enjoy your time on the ice.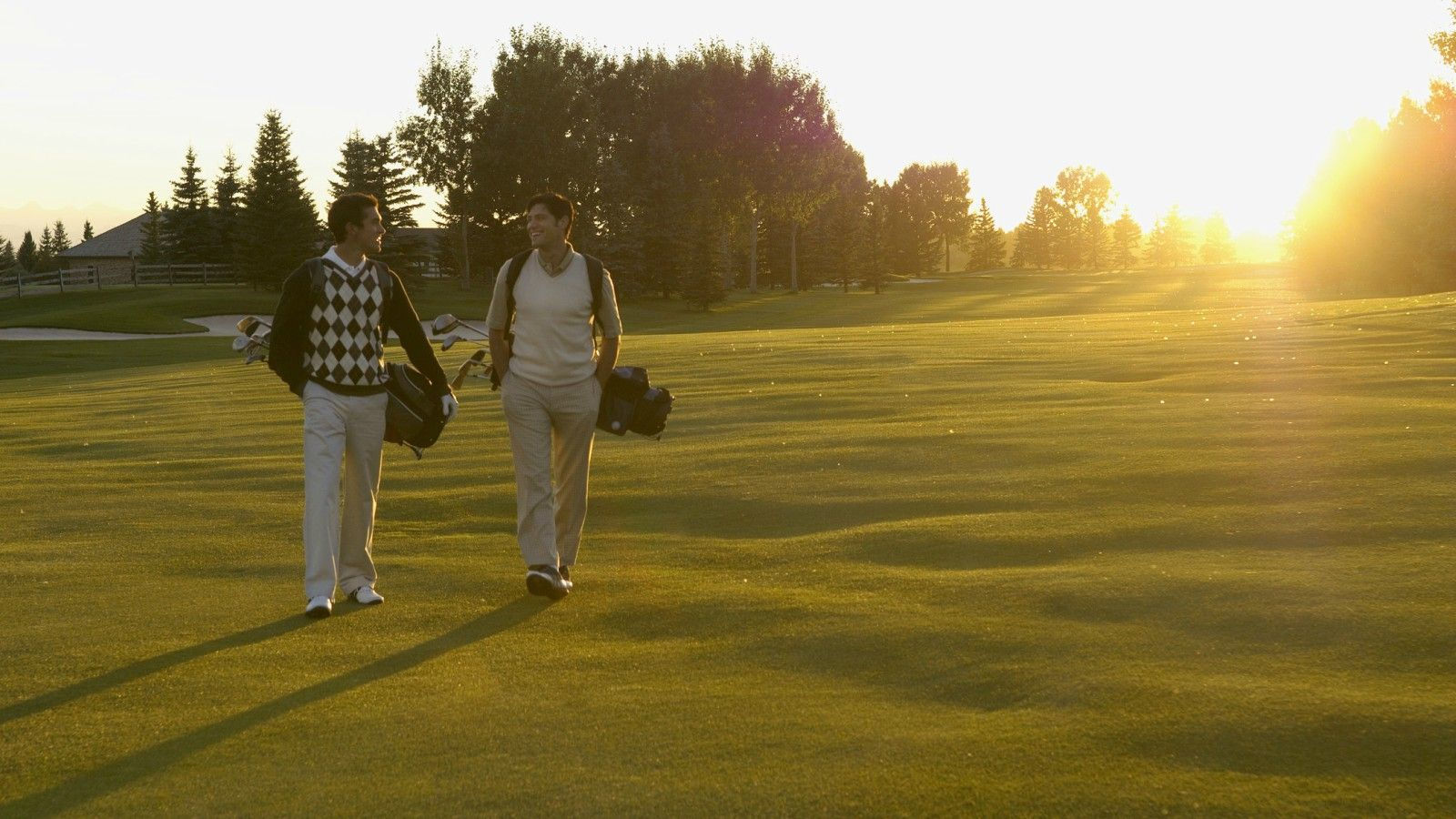 Golf Courses and Driving Ranges
Hit the links during your stay and enjoy our proximity to six golf courses and driving ranges! Plan your next tee time now to take advantage of one of these prime golf courses:
Dauphin Highlands and Driving Range
650 South Harrisburg Street, Harrisburg, PA 17113 | 2 miles away
Sportsman's Golf Course and Driving Range
3800 Linglestown Road, Harrisburg, PA 17110 | 9.5 miles away
Sunset Golf Course
2601 Sunset Drive, Middlestown, PA 17057 | 12.6 miles away
Armitage Golf Club and Driving Range
800 Orrs Bridge Road, Mechanicsburg, PA 17050 | 15.8 miles away
Manada Golf Club
609 Golf Lane, Grantville, PA 17026 | 17.6 miles away
Rich Valley Golf
227 Rich Valley Road, Mechanicsburg, PA 17050 | 23.3 miles away

Museums
Antique Automobile Club of America Museum

161 Museum Drive, Hummelstown, PA 17036 | 11.4 miles away

Car lovers will rejoice when they visit this museum dedicated to antique cars. The museum features permanent exhibits of iconic cars from history and entertainment and a wide variety of rotating exhibits.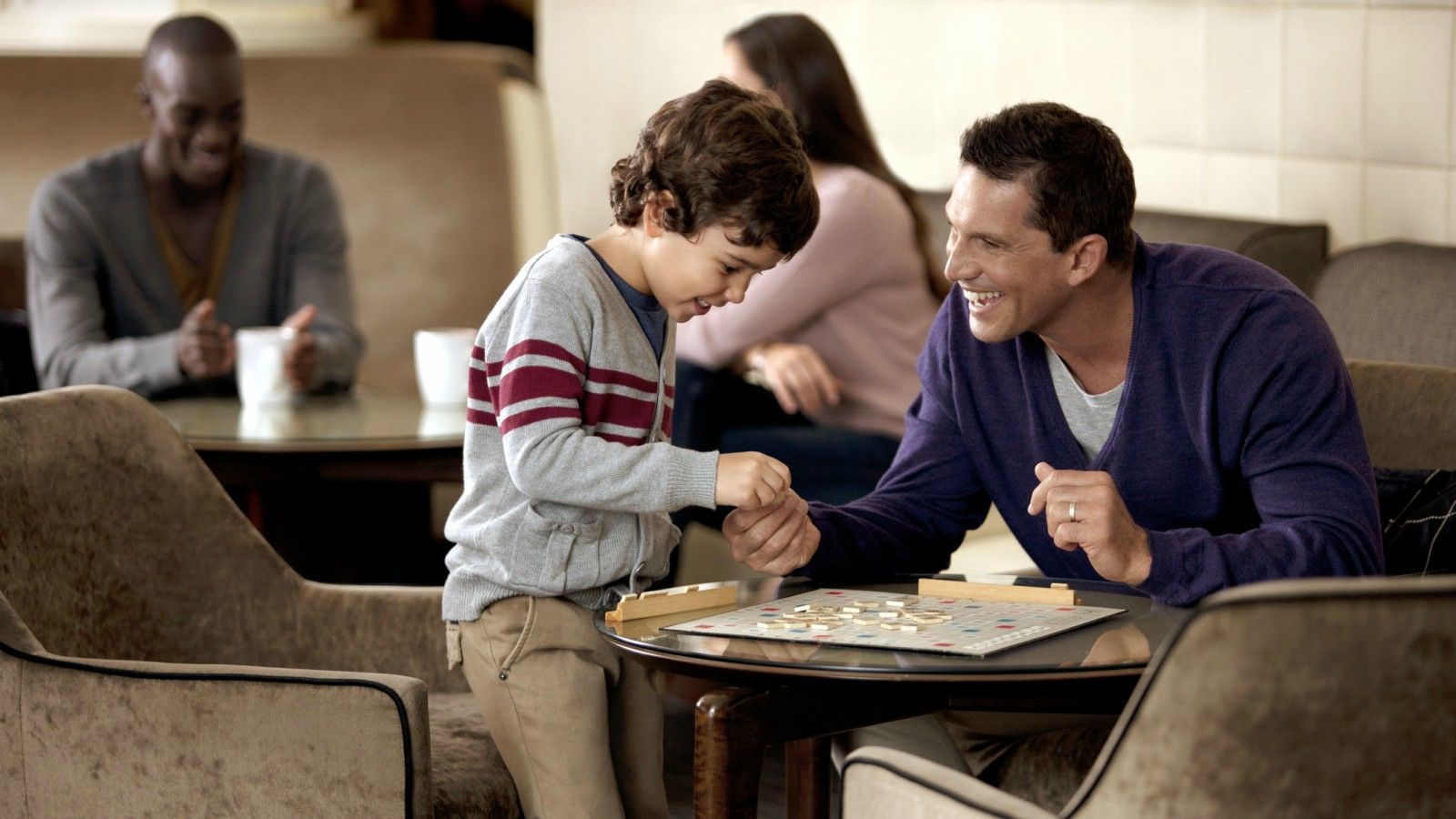 Hershey Museum

170 West Hersheypark Drive, Hershey, PA 17033 | 11.6 miles away

Uncover the life of Milton S. Hershey, the mastermind behind the beloved Hershey Chocolate brand. You will learn about his entrepreneurial spirit, his dedication to philanthropy, and the story behind his chocolate. Best of all, you can participate in a hands on workshop at the Chocolate Lab where you can learn how to make delicious chocolate dishes!
Shopping
Broad Street Market

1233 North Third Street, Harrisburg, PA 17102 | 6.3 miles away

Come discover delicious and beautiful locally sourced fruits and vegetables, proteins, baked goods and more. Spend the day wandering through the market, uncovering foods and speaking directly to the vendors and growers themselves.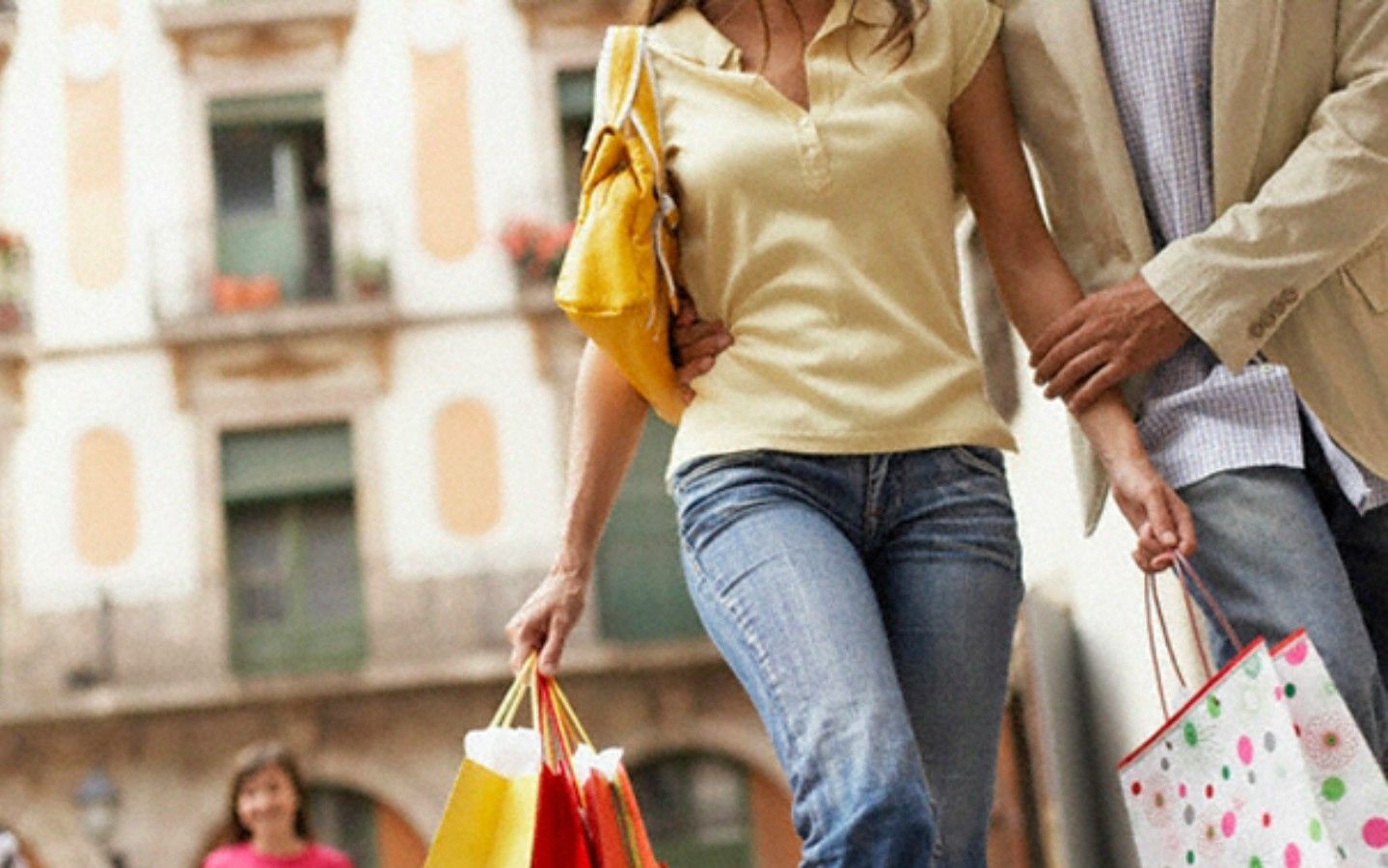 Crossroads Antique Mall

825 Cocoa Avenue, Hershey, PA 17033 | 10.6 miles away

Visit this mall, which was founded as a co-operative by a number of different antique sellers. Shop for toys, mementos, dishware and more. You're sure to discover a hidden treasure here.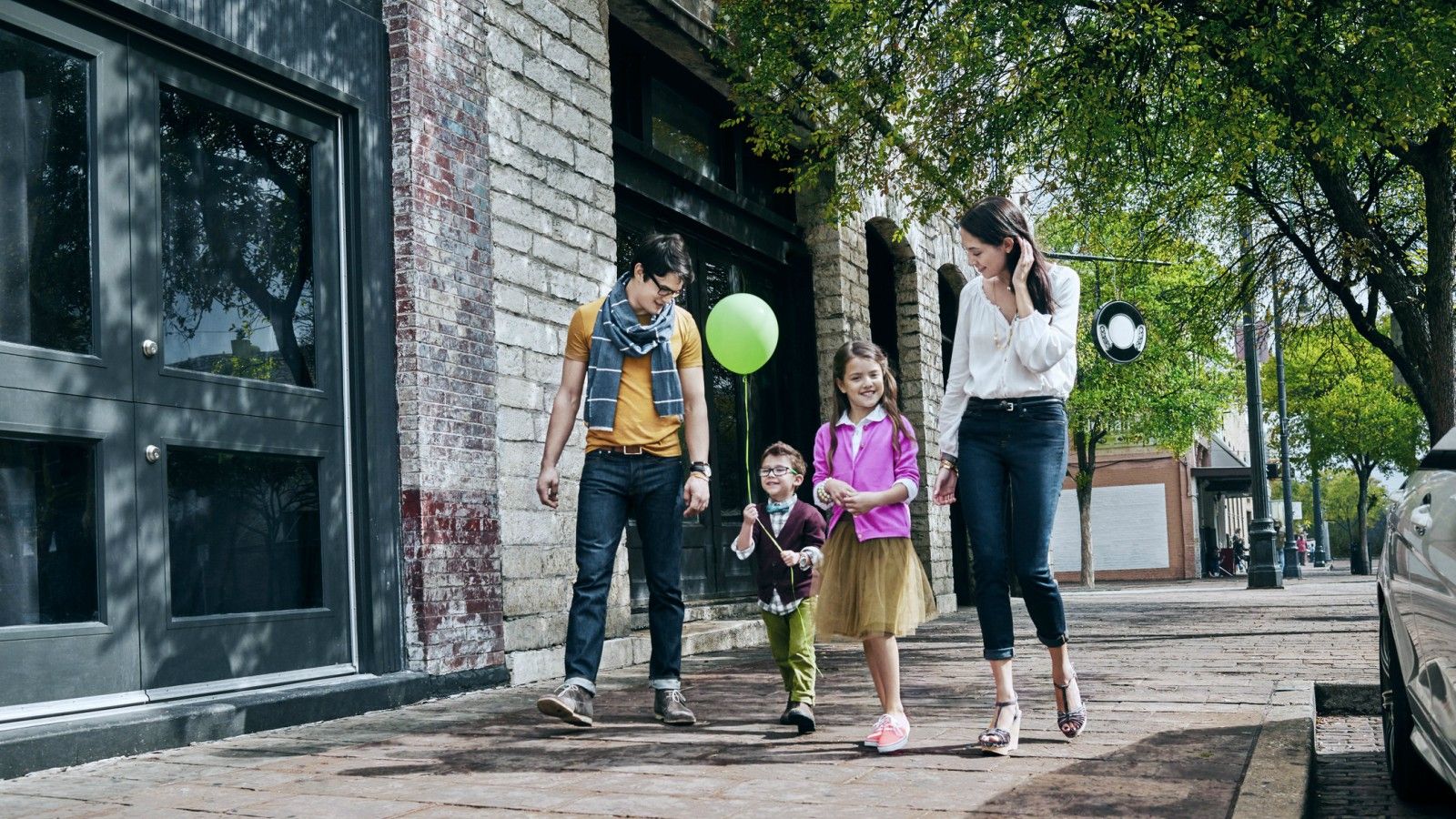 Tanger Outlets | Hershey

46 Outlet Square, Hershey, PA 17033 | 11.0 miles away

Spend the day shopping with loved ones at Tanger Outlets, where you'll find great deals and discounts to all of your favorite brand name retailers. Featuring men's, women's, children's and tons of specialty stores, you'll be sure to find something special for everyone.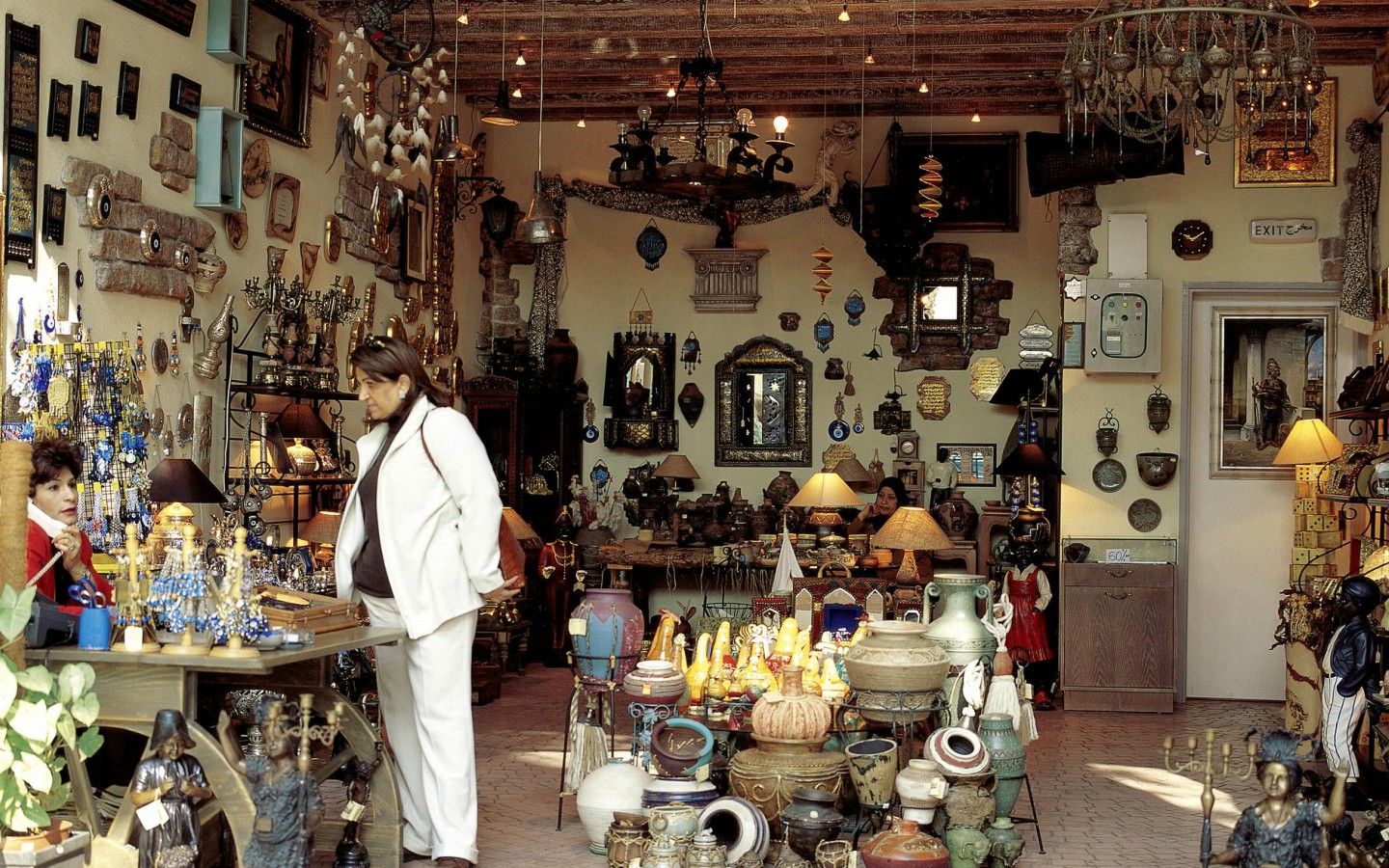 Strasburg Antique Market

207 Georgetown Road, Strasburg, PA 17579 | 42.9 miles away

A favorite between both tourists and locals, this antique gem has a little bit of everything. The store features both antique furniture and home furnishings and is a fun way to spend an afternoon!
How To Get Here
Unable to find directions, please try again.