Inspired Ingredients. Expertly Matched.
Influenced by global cuisine, worldwide tradition and local culture, Paired couples distinctive flavors to create unexpected taste sensations. We challenge our guests to break the rules and dine differently. Join us in the lobby for an innovative, exciting and entirely unique dining experience.
SHERATON SELECTS
Sheraton has created a curated wine list featuring top-rated wines available by the bottle, the glass or a simple two oz. taste. Savor a classic pour, or sample a local signature. Ask us about pairing your selection with one of our small plates.
SMALL PLATES
These creative, imaginative and locally relevant dishes pair perfectly with our craft beers and Sheraton Selects wines.
CRAFT BEER
Distinctive craft beers sourced from local breweries are handpicked to complement our small plates.
SHERATON SELECTS
Curated Tastes
Saint M, Riesling
Brancott-Estate, Sauvignon Blanc
Matua Valley, Sauvignon Blanc
Louis M Martini, Cabernet Sauvignon
Penfolds, Cabernet/Shiraz, "Bin 389
SMALL PLATES
Local Flavor
Curry Yogurt Hummus
Chicken Apricot Salad
Braised Beef Tacos
Lobster Ravioli Scampi style
Smoked Gouda mac 'n cheese
CRAFT BEER
Area Brews
Troegs Troegenator, Hershey
Yards Extra Special Ale, Downingtown
Yards Brawler, Downingtown
Victory Headwaters Pale Ale, Downingtown
Victory Summer Love - Seasonal, Downingtown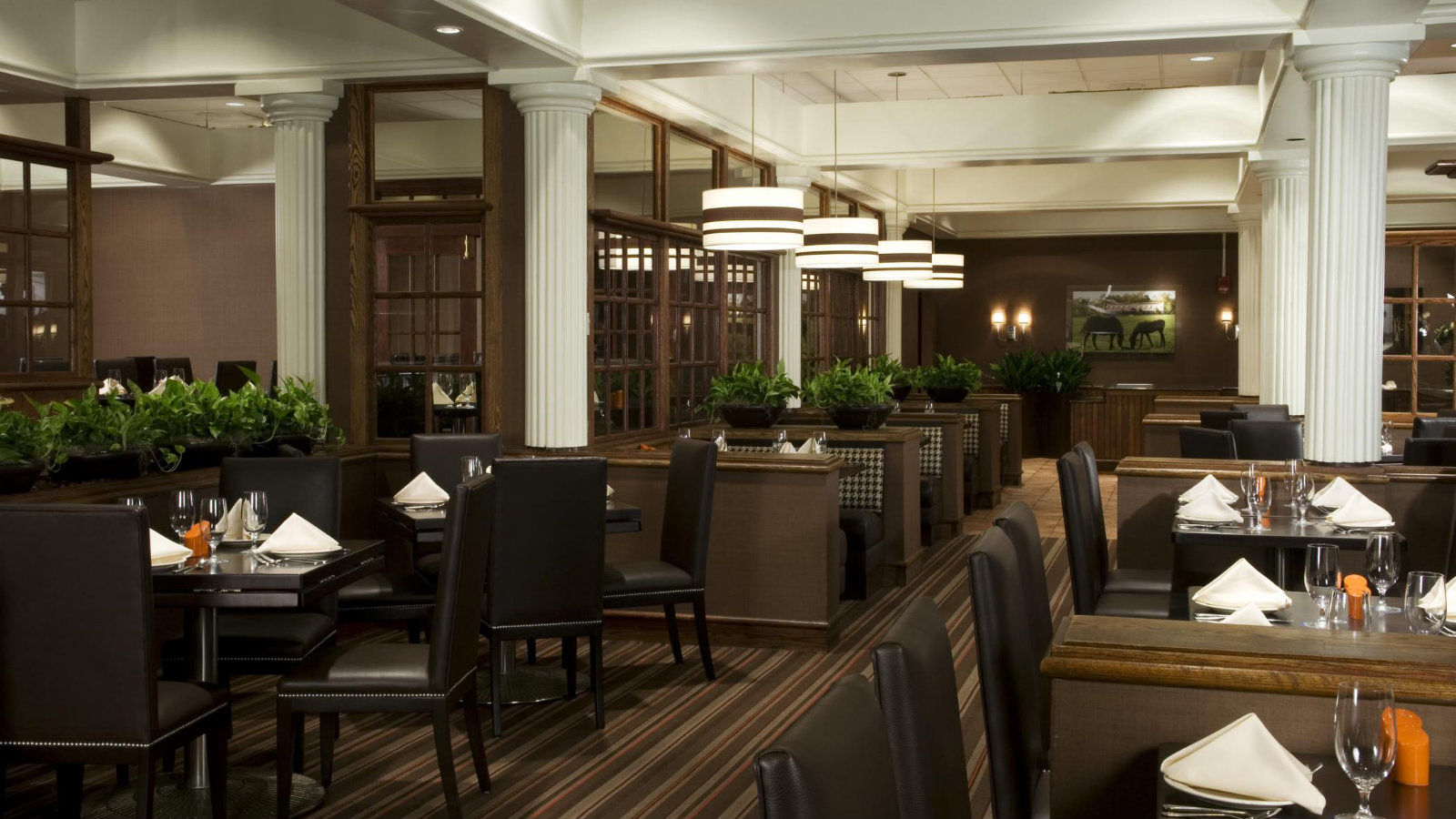 Sheraton Harrisburg Hershey Hotel Restaurant
Paired will be featured in our signature restaurant, Dog and Pony Restaurant and Pub, and brought to life as day transitions to evening. Join us to find your perfect pair.